Bloom by Girl Gotch
We make underwear for girls who struggle with... underwear.
The business of undies/underwear may seem like a trivial thing to some, but for the girl who can't abide creeping, pinching, and shifty undies, it's a big deal. Our mission is to provide girls with top of the line, eco-friendly underwear that stays put. We understand the struggles kids and parents endure when dealing with bad-guy underwear. Girls revolt, refusing to wear unbearable materials that pinch, itch, and creep while parents stand by, feeling helpless and frustrated
Girl Gotch to the rescue.
Our undies are a sanity-saver for parents who've endured tantrums, fits, and for kids who go commando because they can't stand the skin-crawling discomfort of regular underwear. Our flat-lock seams and smoothie-soft waistbands are a thing of beauty to those who have sensory issues. These sensitive souls will rest easy with Girl Gotch and, epic undie battles will cease to exist – a relief to all parties involved. Our line of underwear caters to the discerning tush that appreciates a wedgie-free existence with unmatched comfort and state of the art design. Not only do our varied styles allow your girl to choose the best fit, but our materials are top of the line. Mainstream fabrics can be full of harmful ingredients, so making "health-conscience-underwear" is a high priority for Girl Gotch. Our softer-than-soft organic cotton is adorned with eco-friendly dyes and water-based inks. Less chemicals equals healthier bodies and that's hugely important for us. Comfort, sustainability, and style is what we're all about, so get some Gotch!
We've got your back (...and your bottom)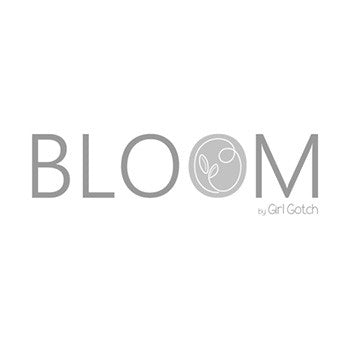 Sorry, there are no products matching your search